API - integration
Container tracking data delivered straight to your desktop
An easy way to keep track of all your containers with one API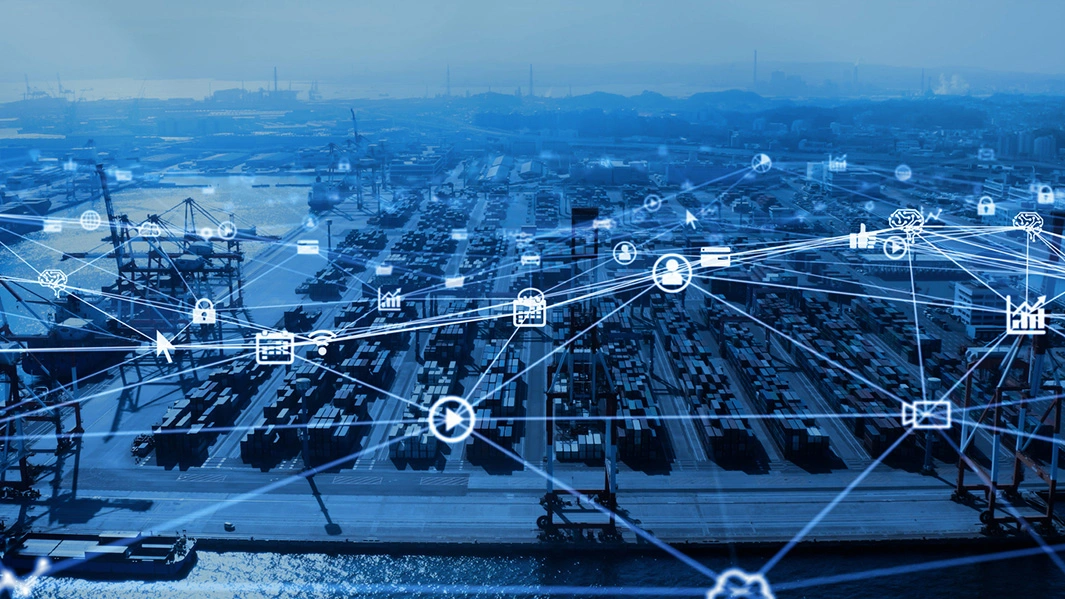 Reveal the value of real-time container tracking with one easy integration
You don't need to chase your shipments from different carrier portals or e-mails. Everything you need to know about your containers can be accessed in one place, without hassle and time-consuming manual work.
With findTEU API you will benefit from real-time tracking and continuous information updates. This will allow you to plan activities with accuracy, make well-informed business decisions and focus on what matters most for your business.
Discover findTEU container tracking service features
Data unification according to DSCA standards.

While all the data received from multiple sources may vary in format, we turn 700+ raw carrier events into 15 standardized milestones and ETAs that can be processed automatically and shared among the different IT systems.

Standardized locations.

We modify the location names according to UNLOCODE standards. This enables us to consolidate information from different sources, avoid duplicated data and present the most complete picture of your container updates.

Automated container line detection.

Keeping track of the container doesn't require knowing the carrier, the line is detected automatically, and this enables you to integrate the findTEU service into your system more easily.

Status change notifications.

Using the webhook for integration lets you to receive information update notifications. Data feeds are refreshed multiple times daily to minimize latency.

Major carrier lines covered.

We track all the major container lines, please check the list of carriers. If there is no particular line you need please do not hesitate to contact us, we will find the solution.

Comprehensive information.

You will know all details on your delivery: Shipment Manifest Data (origin, port of loading, port of destination, shipping line details, final destination, vessel information, container type), Container Milestones (empty-out, full-in, loaded on, discharged from, vessel arrived, full out, empty returned and more).
Take a peek into the data JSON example

Customized reference

We offer the possibility to add a custom reference field to the JSON and attribute identification data specific to your business needs, such as P.O. number, Invoice number, etc. This feature enables you to link the container tracking data to a particular order or client in your database.

Please visit our API documentation page to find out more.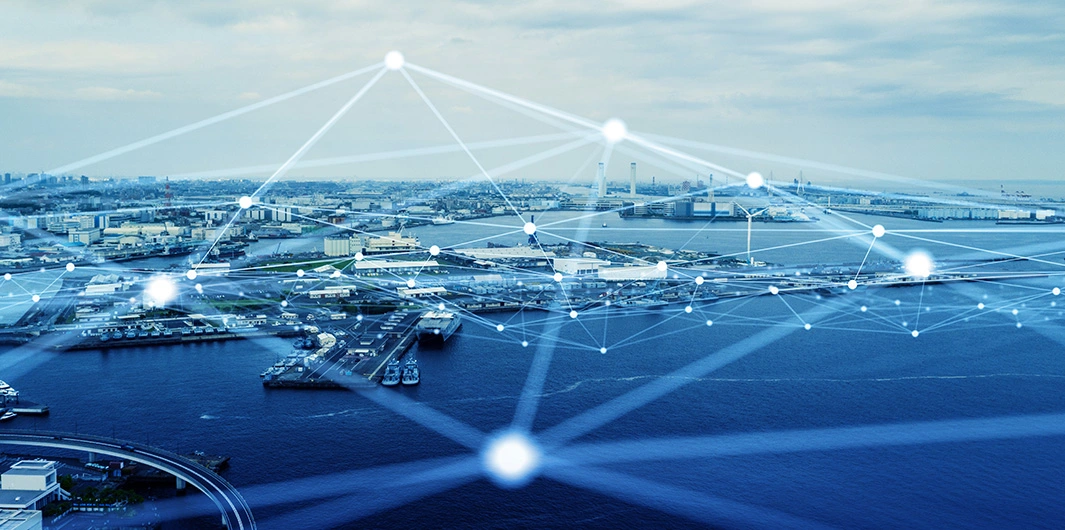 Get API and start efficient container tracking right now
Need more information? Please contact us.